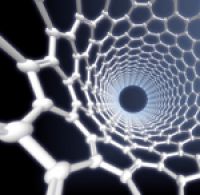 research topics:
studies on multifunctional molecular materials.
test equipment:
adapter for photophysical studies consisting of optical probes MPMS FOSH (Quantum Design) and optical line (Thorlabs).
comercial research:
alternative methods of recording and addressing information;
rewritable memory;
systems for recording information responsive to temperature, pressure;
nanosensors;
measurements of the magnetic moment of solid samples during irradiation with electromagnetic radiation;
observation of time of excited-state relaxation after switching off the radiation.
Methods and research techniques:
photophysical methods and techniques (magnetometer coupled with an adapter to photophysical studies).
variants of cooperation:
contract research, project, consortium
type of services:
analysis, devices for rent, expertises
information / broker of Jagiellonian University

phone number:
+ 48 12 664 42 00