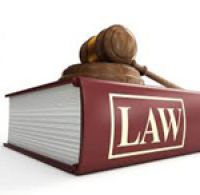 comercial research:
diagnosis of safety and sense of security of citizens;
social evaluation of activities of the institutions responsible for the safety;
preparation of strategic documents on safety (plans, prevention programs, etc.);
evaluation of prevention strategies and programs;
analysis;
expertise;
reports;
diagnosis;
strategic documents – plans and programs.
Methods and research techniques:
social research methods:
quantitative e.g.: surveys, interviews, questionnaires, content analysis of documents;
qualitative e.g.: in-depth interviews, focus group interview, content analysis of documents;
legal methods.
variants of cooperation:
contract research, project, consortium
type of services:
analysis, expertises
information / broker of Jagiellonian University

phone number:
+ 48 12 664 42 00