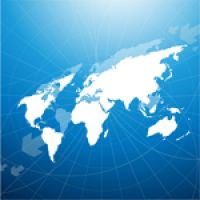 comercial research:
diagnosis of the state of natural environment and landscape, their conservation and evaluation, also for special planning;
experts' reports on the environment or landscape state;
environmental impact assessments;
physiographic opinions (e.g. ecophysiographic studies);
regional expertises.
Methods and research techniques:
field research and survey (mapping);
analyses of aerial photos and satellite data;
analyses of maps and literature;
landscape syntheses.
experience / references / projects:
all equipment and instrumentation required for the aforementioned services.
variants of cooperation:
contract research, project, consortium
type of services:
analysis, devices for rent, expertises
information / broker of Jagiellonian University

phone number:
+ 48 12 664 42 00